WHY PUBLISH WITH US?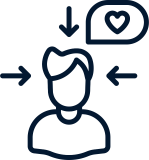 Client-Oriented, Professional Approach
We fully respect your needs, embrace client-friendly strategies; we are always available and flexible and efficient in solving issues.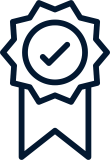 High Quality
We are committed to our work and provide excellent services as we adhere to top-notch publishing standards and focus on nurturing long-term cooperation. We also collaborate with prestigious scholarly publishing organisations in maintaining benchmark publication practices.
Swift Publishing Process
We maintain a good balance between speed and quality of our services' delivery and ensure a reasonable pace of our team members' performance. A swift and professional approach to the publishing process is our top priority.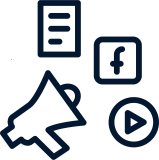 Visibility & Promotion of Your Work
All published works are submitted for possible coverage in several databases, including Web of Science - Conference Proceedings Citation Index.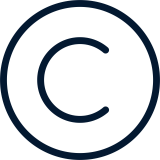 Open Access
Respecting the emerging trend of open access publication, we guarantee that our proceedings upon publication are immediately and permanently free for everyone to read and download without financial, legal or technical constraints.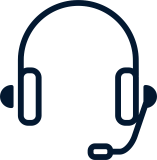 Professional Support & Guidance
We ensure fairness and lack of bias in the peer-review processes. Our editors are all experts in their field and well acquainted with their editorial responsibilities and processes. Clarifications regarding editorial decisions are welcome and addressed swiftly and professionally.
Publish your Conference Proceedings in the European Proceedings
Apply to publish your conference proceedings in the Ep by filling the Proposal Form.

Before that please make sure that you read carefully Code of Ethics, Terms and Conditions, Conference Publication Offer for Ep and Specific Proceedings Main Website.
European Proceedings advanced search